Trusted by business
Adept Heating are trusted by a large number of business to provide heating systems and maintenance to their commercial and industrial properties. Buildings we maintain include:
Garden Centres

Nurseries

Care Homes

Warehouses

Workshops

Factories
We offer a wide range of commercial heating solutions and can advise on the most appropriate solution for your premises.
Proud members of

Where reputation matters
9.81 out of 10
Fit new boiler and flue
I could not have been more satisfied with Adept` s quality of work, and consider them to be utterly professional.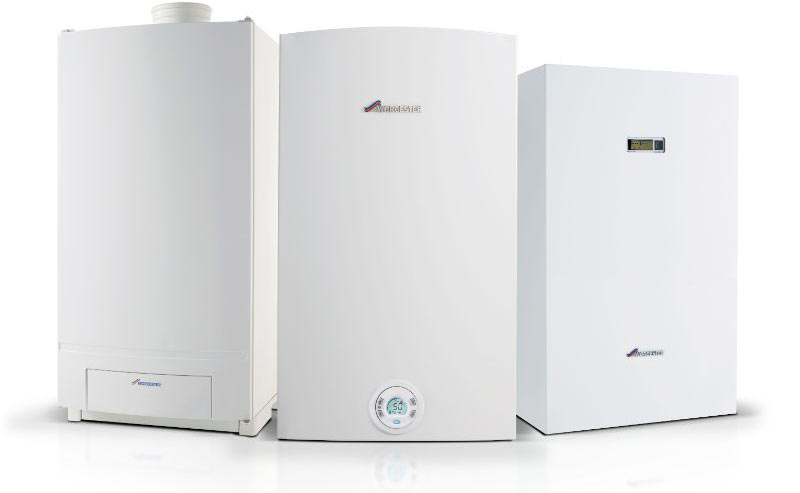 Boilers
We supply a wide range of Oil fired and Gas Fired boilers to suit your space. As commercial properties often require more complex heating systems, with working guidelines around workplace temperatures, we offer systems to suit your needs and requirements. All site surveys are free with no obligation.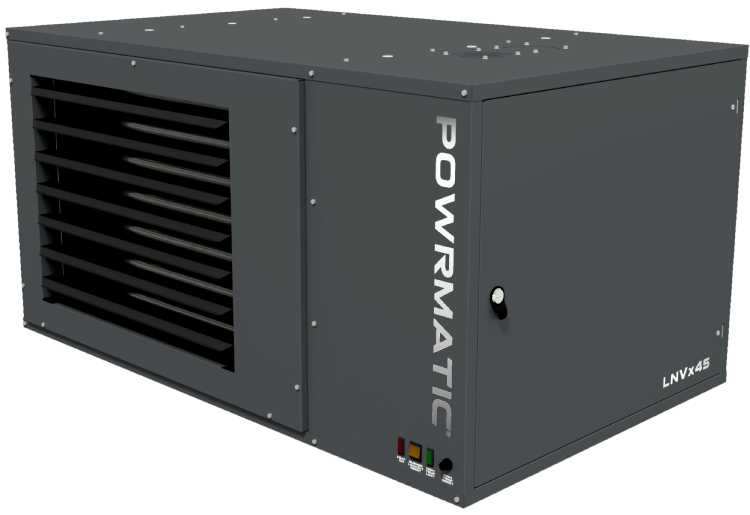 Warm Air Heating
Be it floor standing or suspended units, Warm Air heating is the most common heating source in factories and other commercial premises. Air is sucked into the unit, passed over an exchange, and the warm air is then redistributed evenly around the space. Due to the versatile installation options, this can be designed to suit a wide range of spaces. We use a range of high-quality Powrmatic heaters to fit the needs of the property.
Our Commercial Warm Air Specialists will carry out full warm air heating installations for your warehouse, workshop, factory, garden centers, and more. Our qualified estimator will attend the site to carry out a survey and provide a free no-obligation quotation for your consideration. For this service, we cover Sussex, Kent, Essex, London, and Hampshire.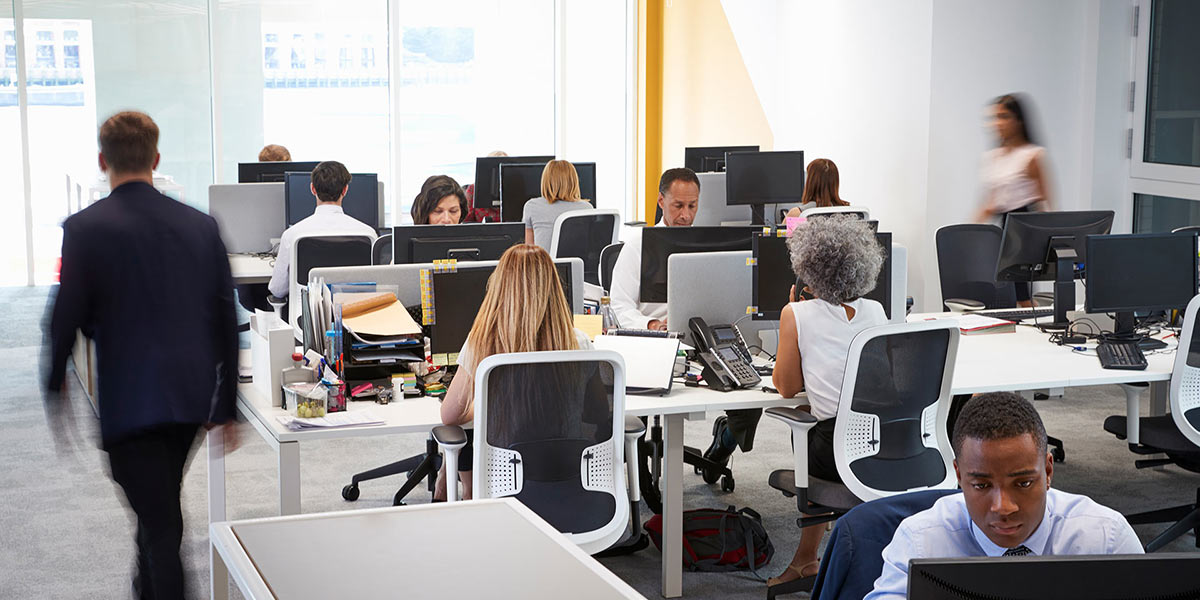 Central Heating
Adept Heating has extensive experience in commercial heating, from Schools and Care Homes, to Factories and Warehouses.
Our engineers travel nationwide to carry out installations, servicing and repairs to heating systems in commercial properties.
Much like our domestic sector, we cover all Natural Gas, LPG and Oil fired commercial heating appliances.
Our preferred warm air heater manufacturers are Powrmatic as their products are top quality and reliable.
The commercial services we offer include:
Free no obligation quotations*

Boiler/Heater servicing and repairs

Boiler/Heater Installations

Renewable Energy installations

Renewable Energy servicing

Power Flushing

Warm Air Curtain installations

Gas Safety inspections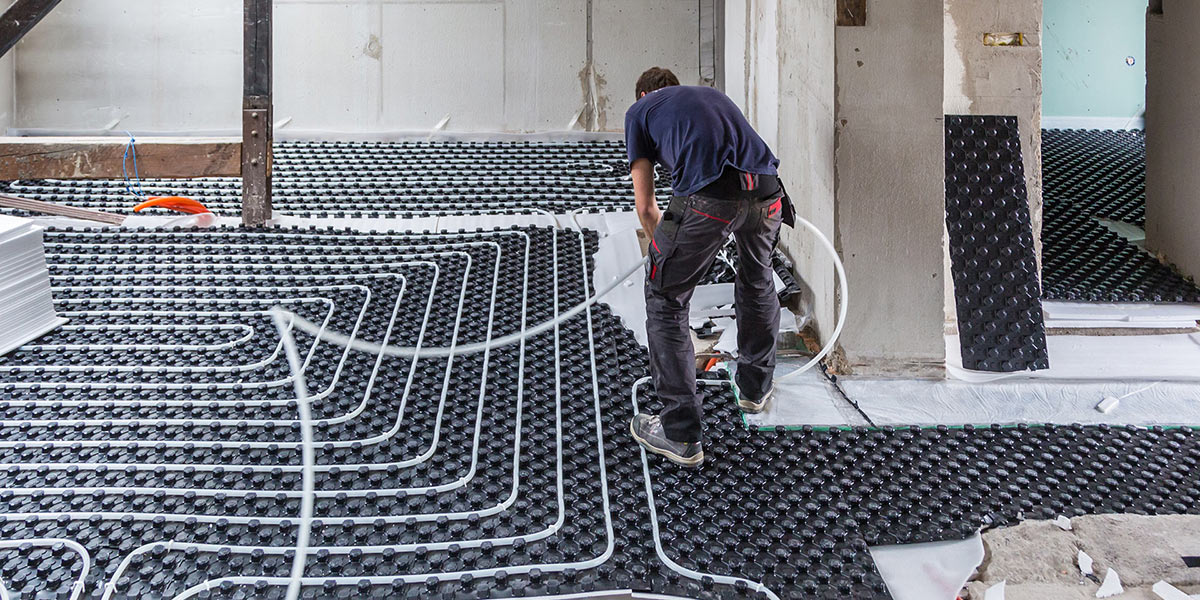 Underfloor Heating
Underfloor heating is not just popular for domestic buildings, We are now installing it in commercial properties across the county.
Underfloor heating offers a much simpler solution for offices and commercial properties. No need to design your layout around bulky radiators, this solution ensures your business layout will be focused solely on functionality and productivity.
Environmental concerns and rising energy bills have been partly responsible for driving demand, due to UFH being cost effective in the long term, and eco-friendlier than radiators. This is because the heat is generated into the flooring, which holds for a much longer period of time, meaning that you don't use as much heating fuel and electricity. The larger the heat-radiating surface, the more effective and economical the room heating will be. In comparison with conventional radiators, the ideal room temperature with a floor heating system is 1 ºC to 2 ºC lower.
An array of product innovations has also made UFH systems easier to install, broadening their appeal for the retrofit market. Wet underfloor systems can be laid over existing floors, minimising disruption and speeding up installation.